Stationery, Standard & Technology
We endeavor to create high-quality stationery that should have always existed. Good design and functionality at a reasonable price that improves the 'Standard' level of stationery.
Stationery with a different purpose.
Eliminating unnecessary ornamentation and function, we are taking a new look at what's really necessary, rediscovering essential elements and aiming to finally arrive at what should have existed all along.
New Products...
Editor Series Memo Pad

Perforated memo pad that allows tear-off and sticking as sticky notes. Three types of designs and colours available.

Translucent Sticky Notes

Graph paper sticky notes that are great for drawing charts. Made with sturdy film that does not tear easily and is excellent for note taking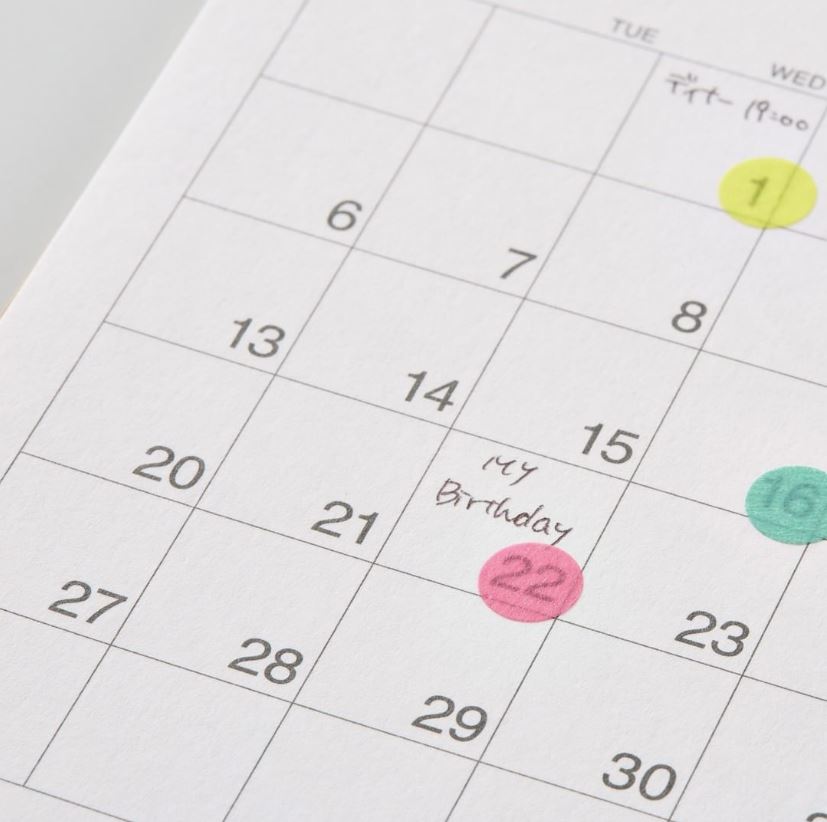 Masking Tape Dots
A perfect dot for a perfect date! Use our masking dots to mark those important dates in your calendar and diary.
Shop Now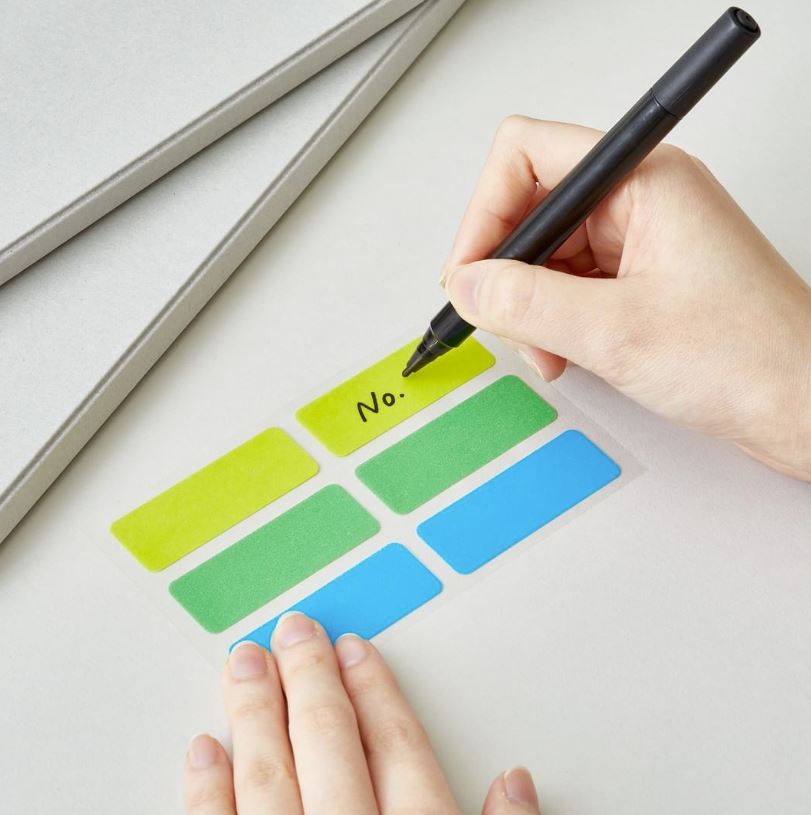 Labels
Made from thin, yet strong Japanese paper with particularly-selected colors and texture, these labels are versatile.
Shop Now