Get in touch
Please fill out our contact form, and we'll get back to you as quickly as we can.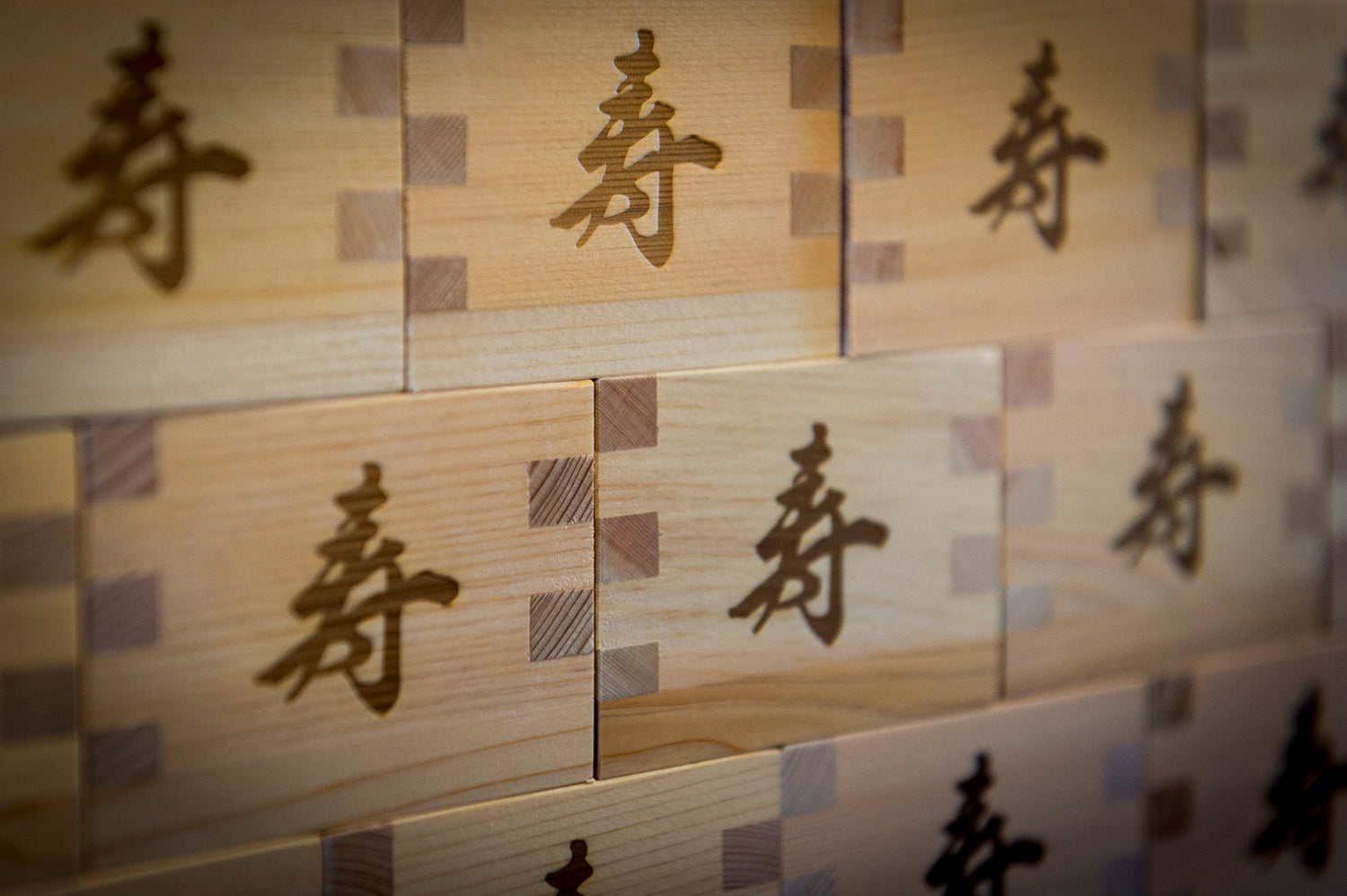 Want to get in touch now?
You can email our customer service team at hello@nittoaus.com.au or call us on (03) 9213 1700.
Please note our office is open from 8.00am to 5.00pm Monday to Friday.
Our warehouse is located at: 66 Indian Drive, Keysborough, Victoria, 3173.
You can also check out FAQ as we may already have an answer to your enquiry!
FAQ's