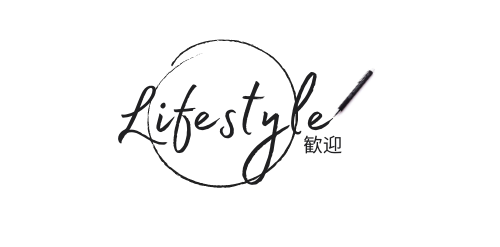 A different side of Nitto
Our primary focus is on promoting our famous Japanese Stationery brand 'Stalogy' with a goal to increase accessibility of our products to end users like yourself! 
We are not stopping there, we will also be bringing you lifestyle and wellness products- stay tuned!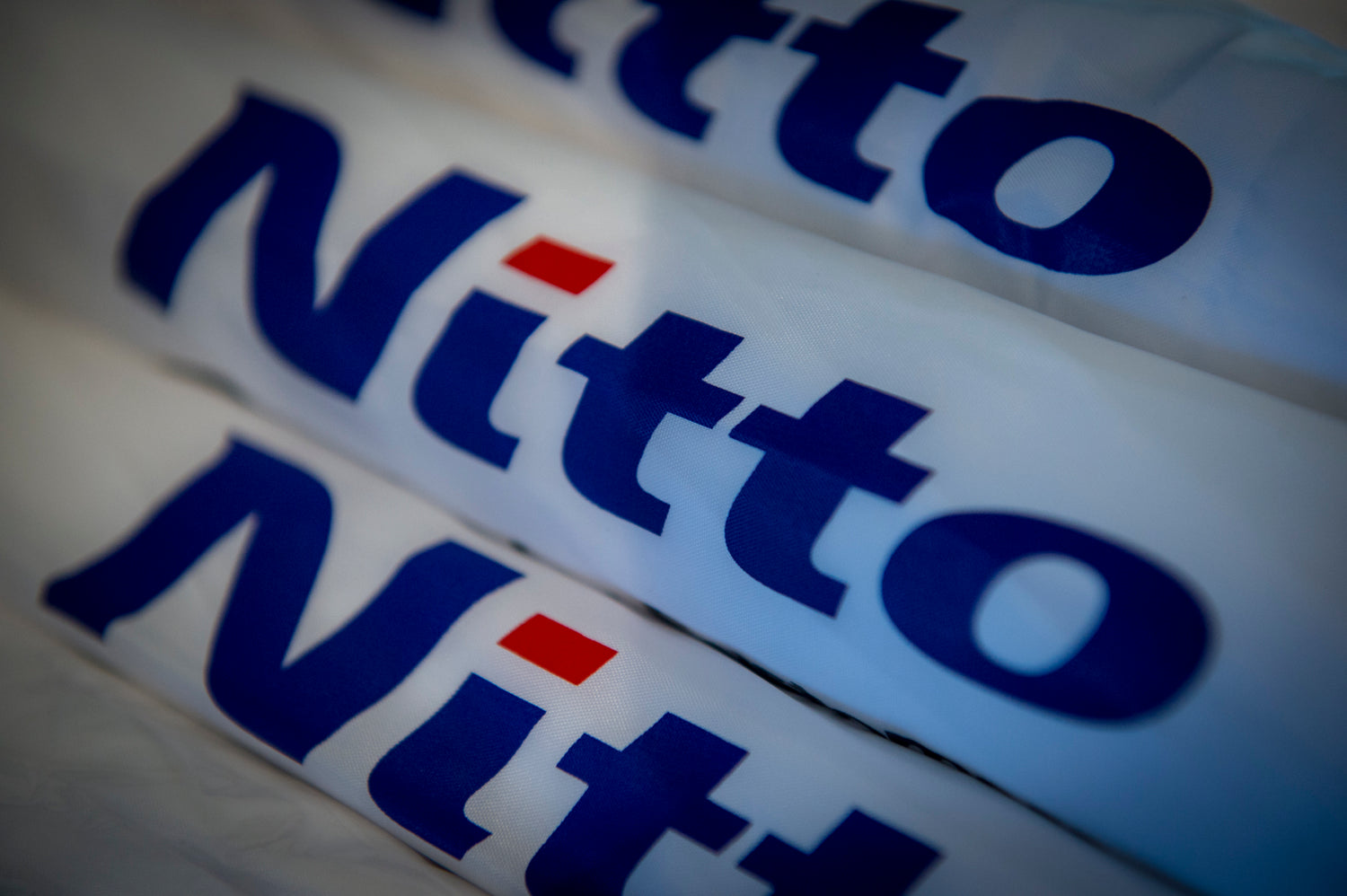 Nitto Denko Australia
Nitto is a global Group company specialising in the development of adhesive tape technologies primarily focusing on industrial and electronic markets. 
Nitto Australia is a sales company (B2B) that primarily supplies products into the building and construction industry.
Nitto Australia
Innovation
From the beginning Nitto has been creating products that amaze and inspire customers, it's what we do.
 Whether its products for our business partners or consumer goods our products are unique to the market and to be frank, pretty cool.
 You can find a Nitto product in every corner of your life. Although our site focuses on 'a different side of Nitto', we have far more to offer. Visit our corporate site for more information:
www.nittoaus.com