Shipping
Once we receive your order, our team aim to have this dispatched within 2 business days. If you place your order on Friday or on the weekend we will begin processing your order on the following business day.
 All deliveries are sent via Australia Post, or via courier depending on the size/shape of delivery. Our warehouse is based in Melbourne, Australia, so shipping times may vary depending on your location.
Delivery
Please use the below to determine your local area's delivery times once your order has been dispatched.
Estimate delivery in business days:
Metropolitan - QLD, NSW, VIC
2-7 days
Regional - QLD, NSW, VIC
3-9 days
WA, TAS, NT, SA
4-10 days
 Please note: All orders are dispatched from Melbourne, Australia. During sale and holiday periods, delivery may take longer than the estimated time frames above.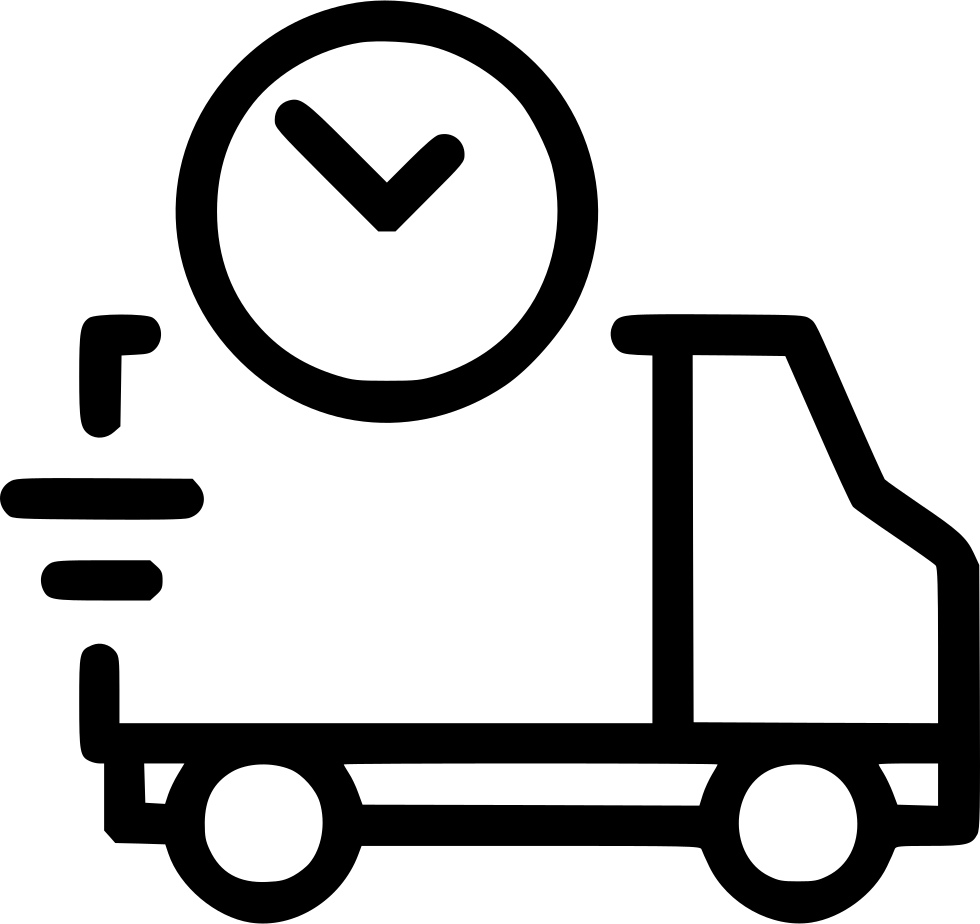 Due to COVID delivery times may be impacted, please visit the Australia Post website for more information on domestic delivery times.
Australia Post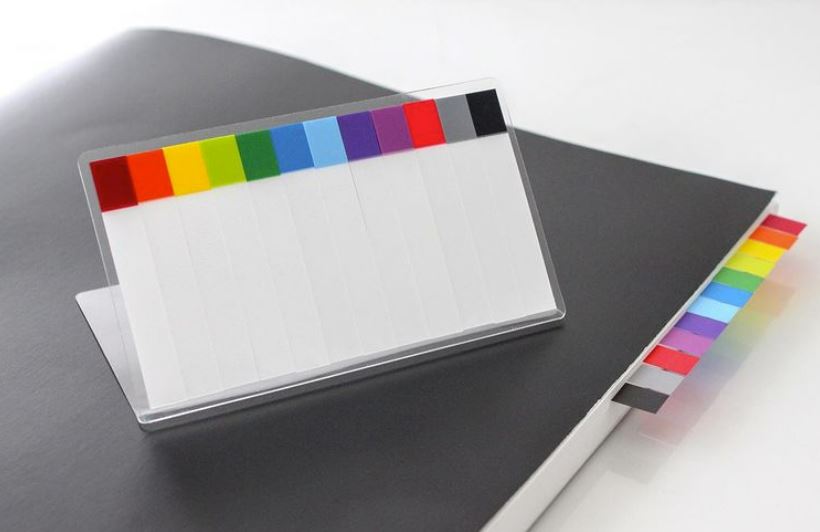 Track my Parcel
Once you receive your tracking number from us, please allow 1 or 2 days for this to be registered with Australia Post.
 Can't wait any longer? We don't blame you!
You can track your parcel using the tracking number provided
Track